We are the
Golden
Link
for precious metal, all along the value chain.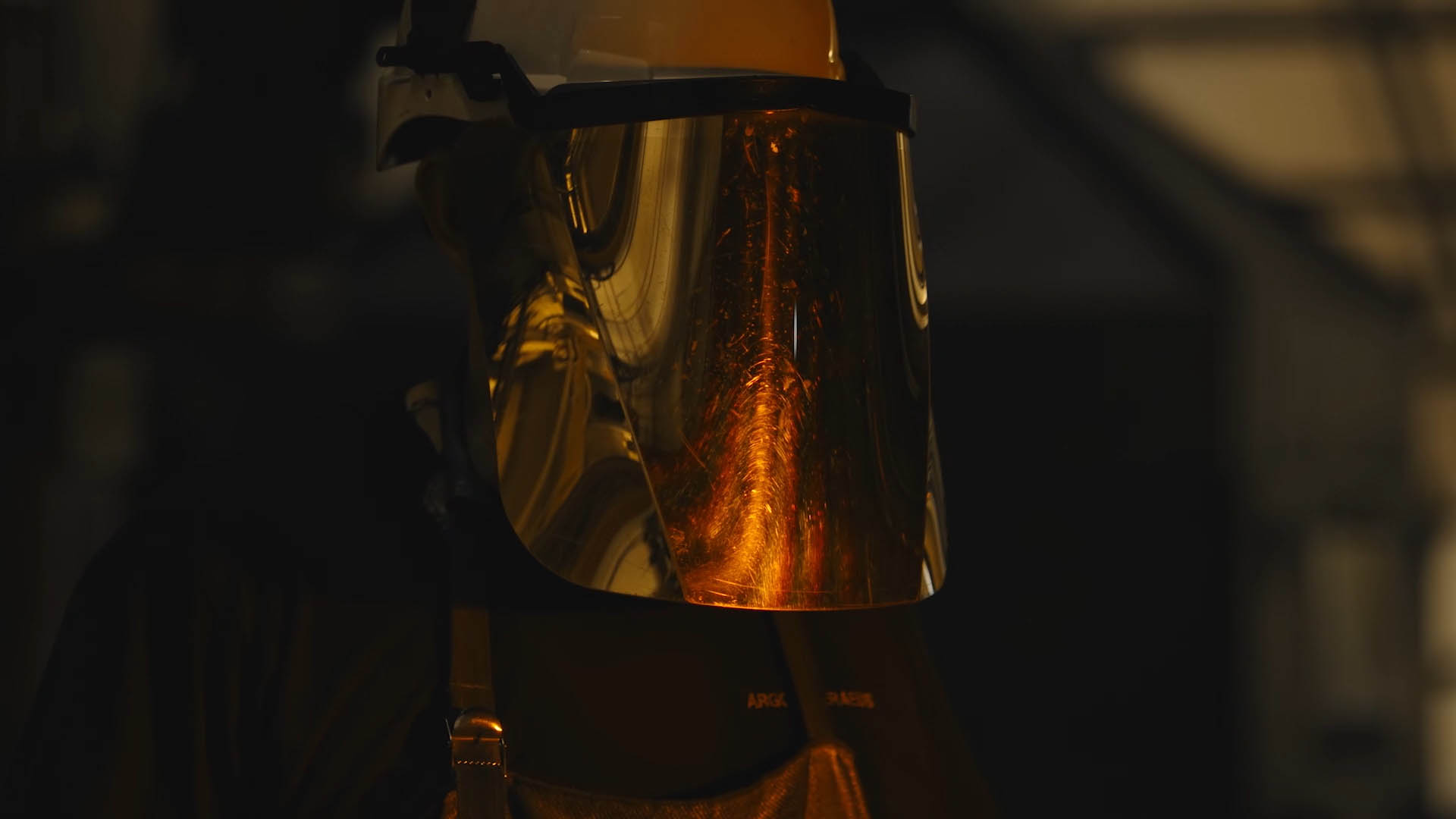 The
Heraeus
Group
Argor-Heraeus is part of the Global Business Unit Heraeus Precious Metals (HPM) belonging to the German technological group Heraeus.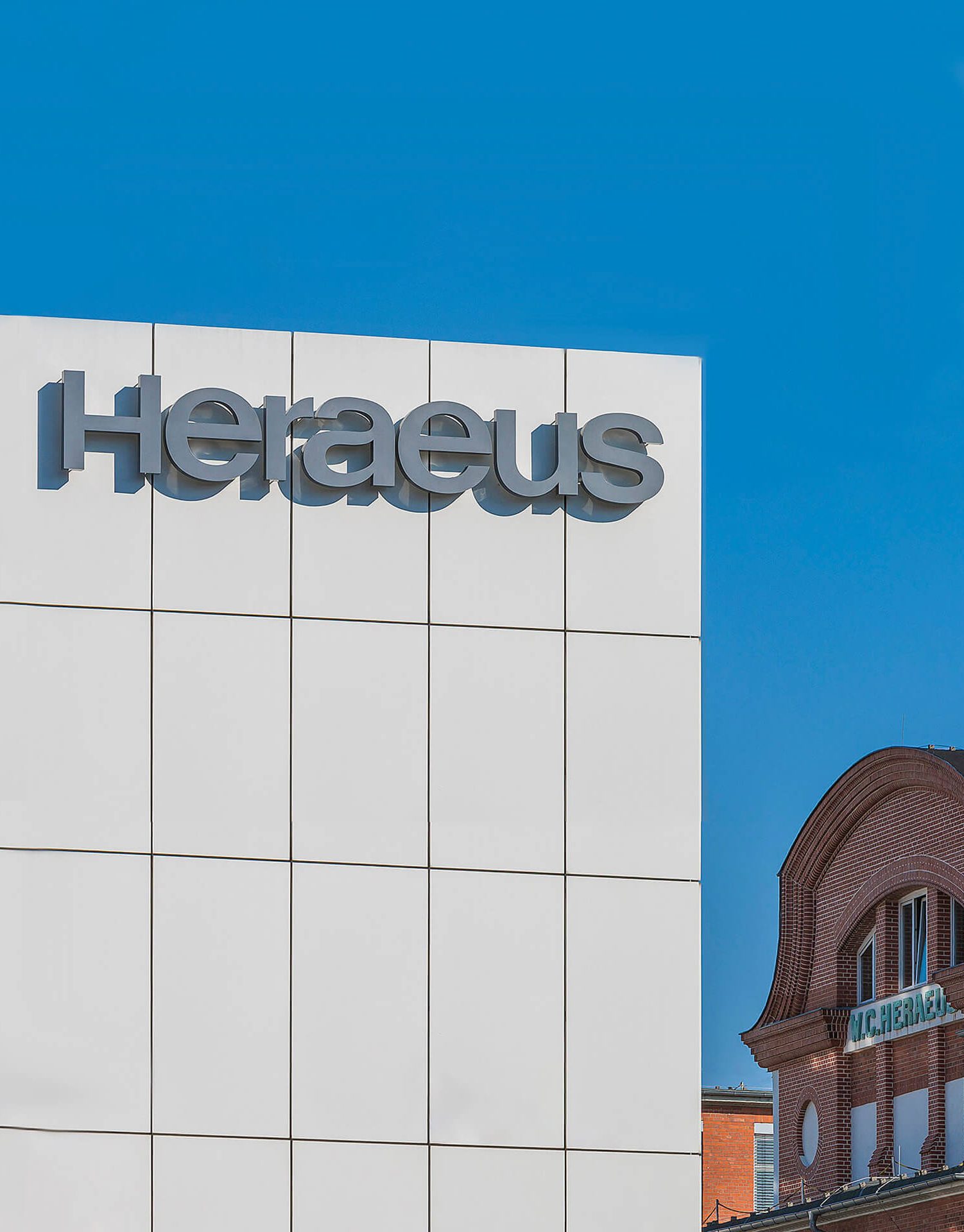 The world's largest provider of precious metals.
Headquartered in Hanau, Germany, Heraeus' technological group includes businesses in the environmental, electronics, health and industrial applications sectors, offering innovative technologies and solutions based on broad materials expertise and technological leadership.
Argor-Heraeus' key position in the value chain makes it the ideal partner for all players in the precious metals industry.
Our
history
70 years of refining and transforming precious metals.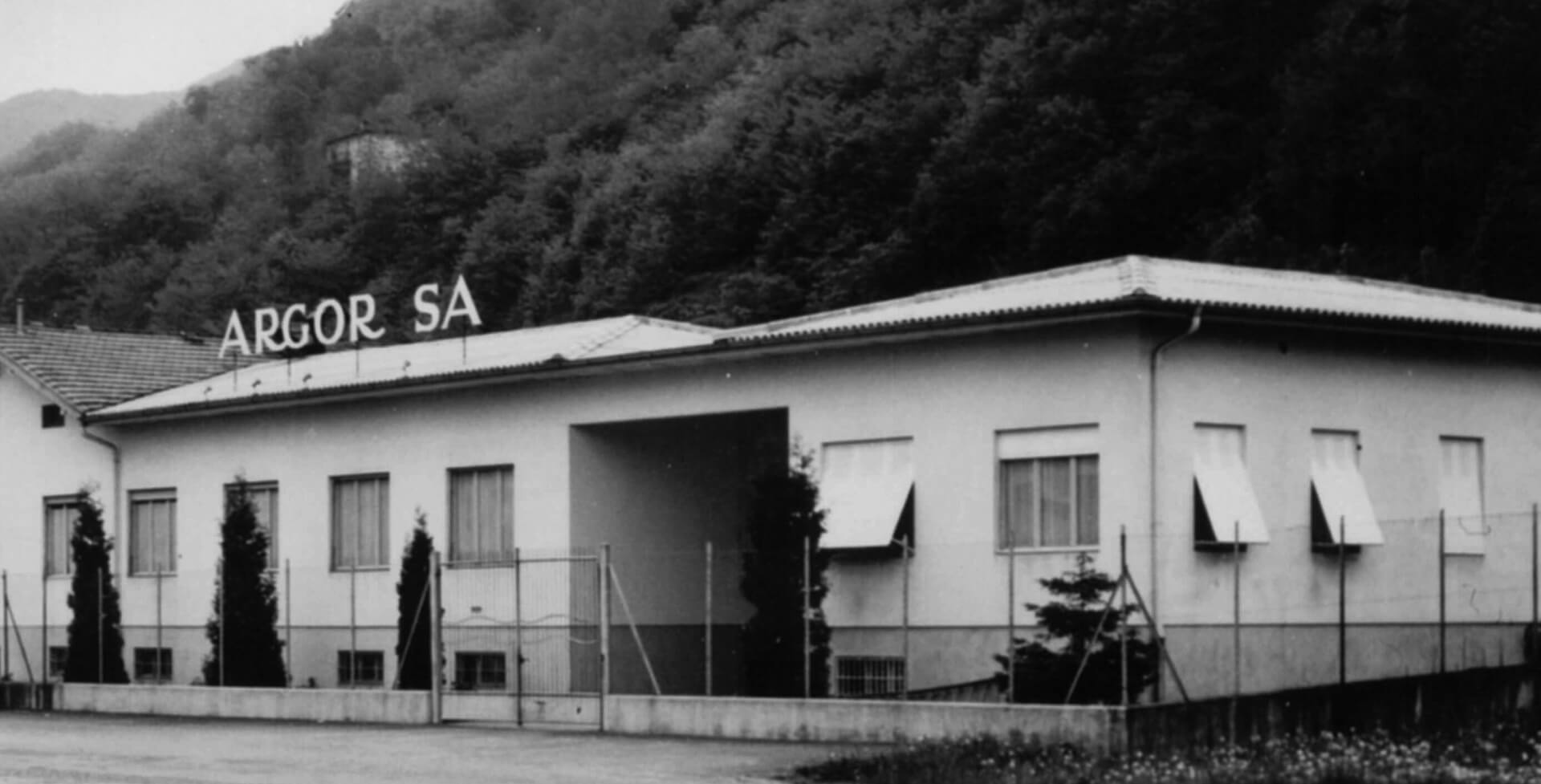 Establishment of Argor SA in Chiasso, Switzerland.
Swipe sideways to
navigate the timeline
Loc-
ations
A path of gold that covers the whole world.