The
Origin
Gold, Silver, Platinum and Palladium obtained from traceable, legitimate sources, preserving human rights and biodiversity standards.
Approximately half of the precious metals used by Argor-Heraeus are recycled; the rest is responsibly sourced from various parts of the world under Argor-Heraeus' strict control. It is paramount to us that all the material we process is traceable, obtained from legitimate sources and passed on to responsible partners.
That is why we employ a rigid Compliance Management System, based on the pillars of Corporate Governance, Social Responsibility and Environmental Impact. These three pillars are built on a strong and solid foundation – our company culture of Responsibility.
North America
15%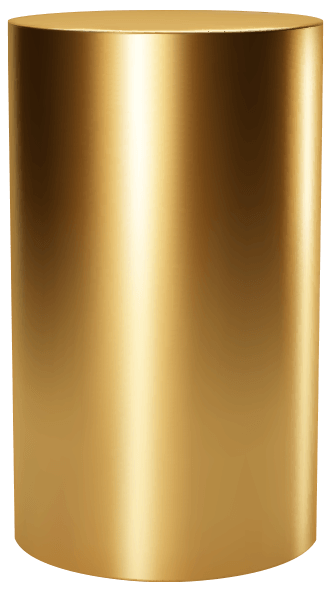 Central & South
America
18%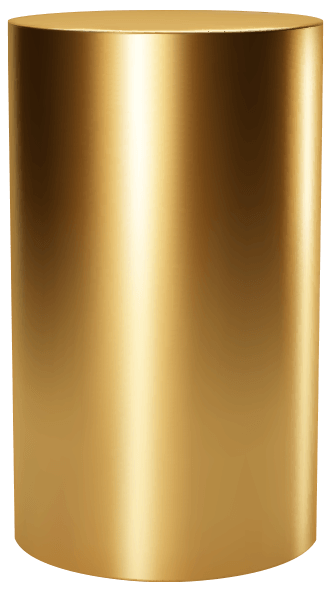 Europe
1%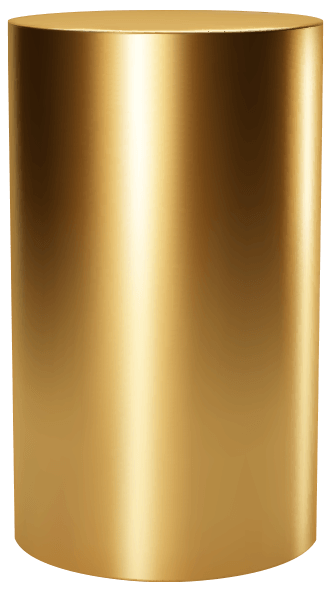 Africa
21%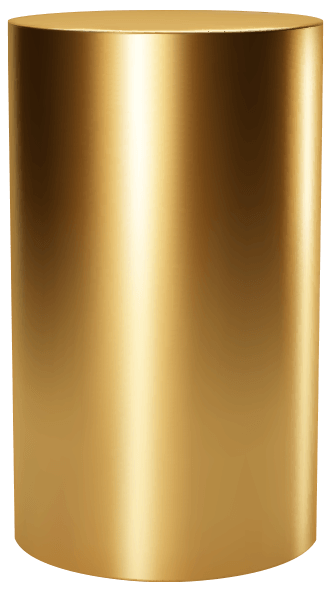 CSI
12%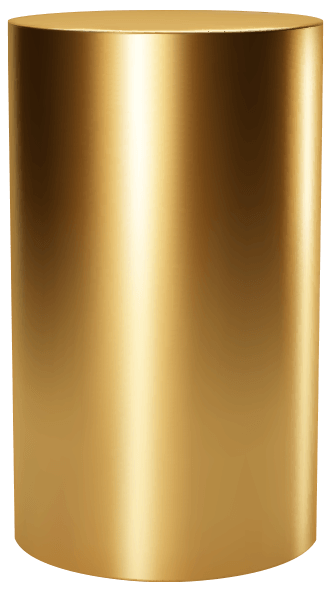 Asia
21%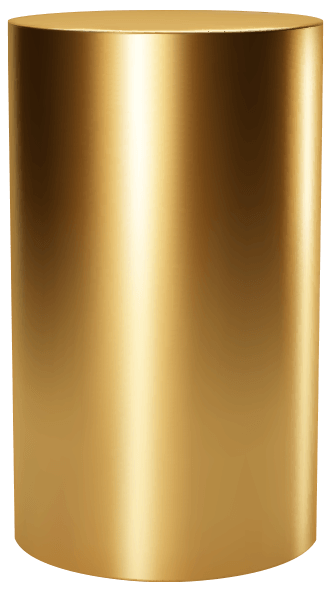 Oceania
12%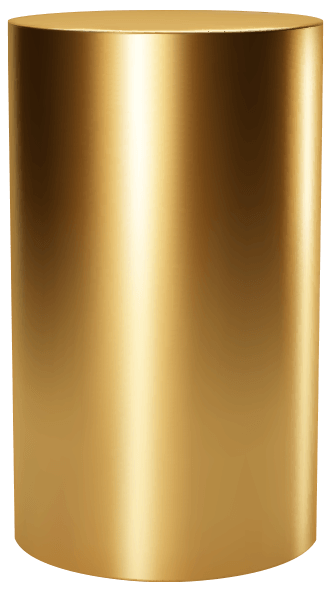 Refin-
ing
Before being ready to be transformed, precious metals in Argor-Heraeus are processed in segregated production lines to achieve a purity in perfect compliance with worldwide regulations.
To extract precious metal from doré bars and scrap, the raw material undergoes a series of processes such as melting, gold parting and electrolytic baths to achieve an exceptional purity level of up to 999.99 ‰
Control of Origin

Sourcing

Processing

Fine Gold 999.9‰
Appli-
cations
Argor-Heraeus is part of HPM, the largest service provider in the precious metals industry.
Thanks to our extensive experience, Argor-Heraeus is a global leader in the transformation of precious metals for the Swiss watchmaking industry and fine jewelry. We are one of the world's largest manufacturers of cast and minted products, as well as being a key partner for some of the most important international bullion houses and banks.
Through our state-of-the-art machinery and technology, we can offer a variety of products and special alloys that always exceed quality and service standards of the most demanding customers. This is done by guaranteeing the origin of the metal and enabling our customers to choose specific sources as well as activating segregated production lines.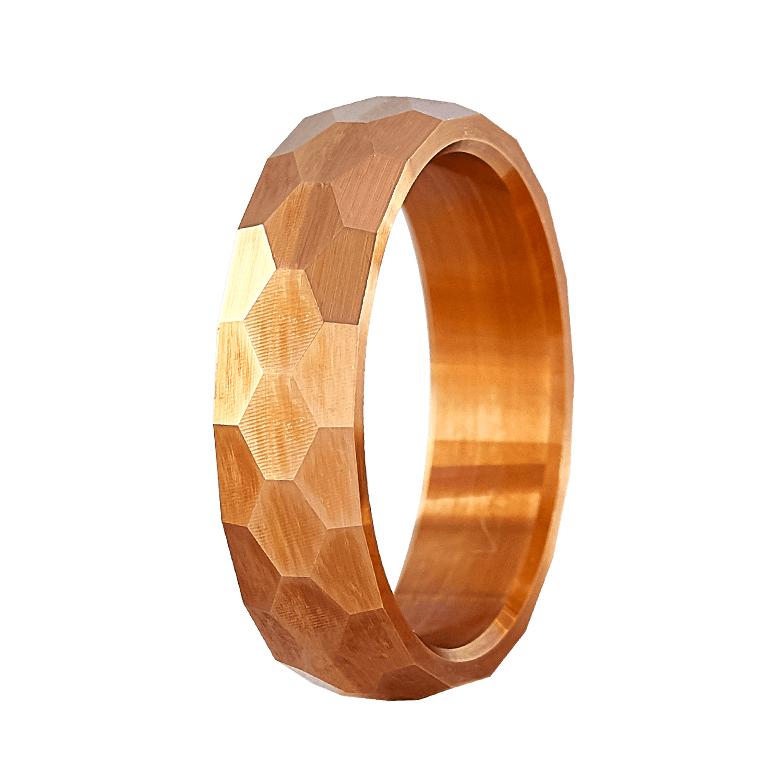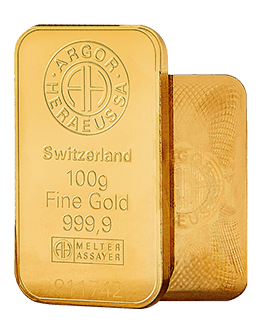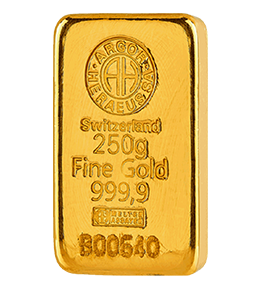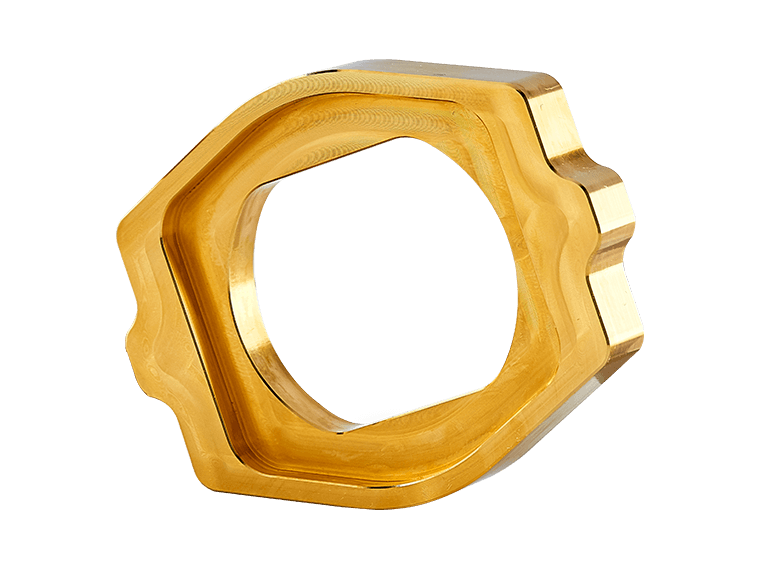 Recy-
cling
Argor-Heraeus employs approximately 50% of recycled metals in its processes.
Recycled material, obtained from secondary sources like industrial scrap and old jewellery, is an important component of our production processes.
Argor-Heraeus holds accreditations and certifications from the most important governmental and supranational authorities on subjects such as product and process quality, environmental protection, resources, training and safety. We operate in accordance with the OECD guidelines for Due Diligence, are involved in various industry associations and are one of five LBMA Referees.